Whether you are setting up a gaming mancave for the first time or upgrading your setup, Black Friday is always the best time to do so. This is because most manufacturers offer crazy discounts on their products on Black Friday. In fact, the shopping frenzy and discounts sometimes start a week before Black Friday—but there is a catch.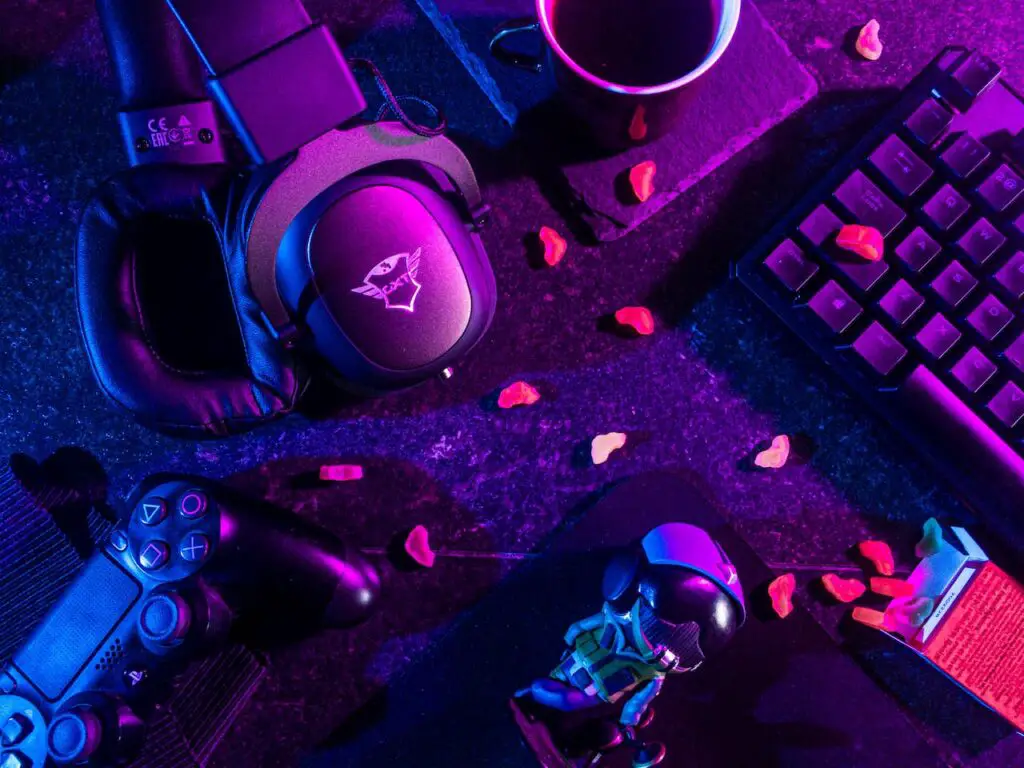 In most cases—especially for physical products—manufacturers usually have a specific number of products they plan to discount. That is why you will often see the term "offer valid while stock lasts" under such offerings. Therefore, it is always important to act fast before others snap up the discounted products.
10 Black Friday deals you should not miss
The problem with most Black Friday lists on other platforms is that they are usually crammed with too many products that you get confused about what to pick thereby not solving your problem.
ALSO READ: The Last of Us Part 2 Remastered Comes To PS5 January 19
Although thousands—or even millions—of products are currently discounted across different online stores, we have compiled a list of heavily discounted gaming essentials that you should not miss this Black Friday. What you do with the information presented below is up to you.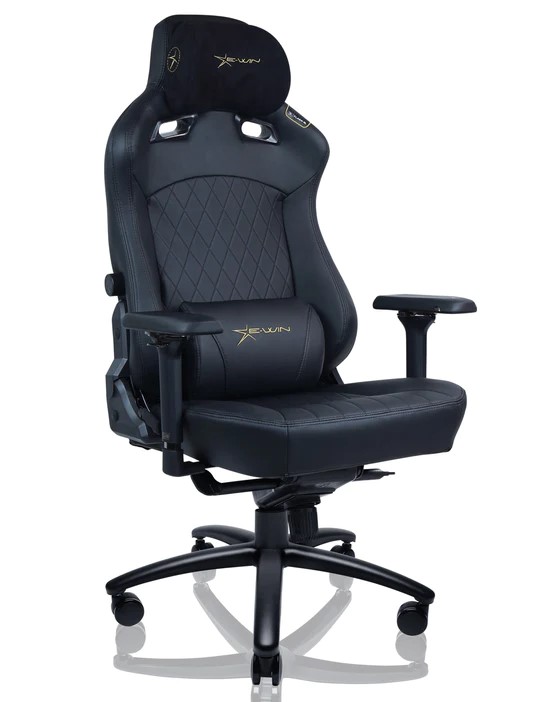 A gaming chair is arguably the most important gaming essential. This is because gamers spend long hours in front of the screen. The number of hours you will spend on each gaming session will hugely be influenced by the comfort of your gaming chair. In addition to body pains, you risk developing bad posture or even more serious health problems when you use a bad gaming chair.
We particularly love E-WIN Flash XL for a long list of reasons. Firstly, it can carry up to 550 pounds which means your weight will likely never be a problem—and it is heavily padded to comfortably support that weight. What we love most is the 4D integrated lumbar support system which can be adjusted for perfect lumbar support. With our exclusive code "gamebaba", you will get 25% off E-Win Flash XL. Below are other discounted gaming chairs.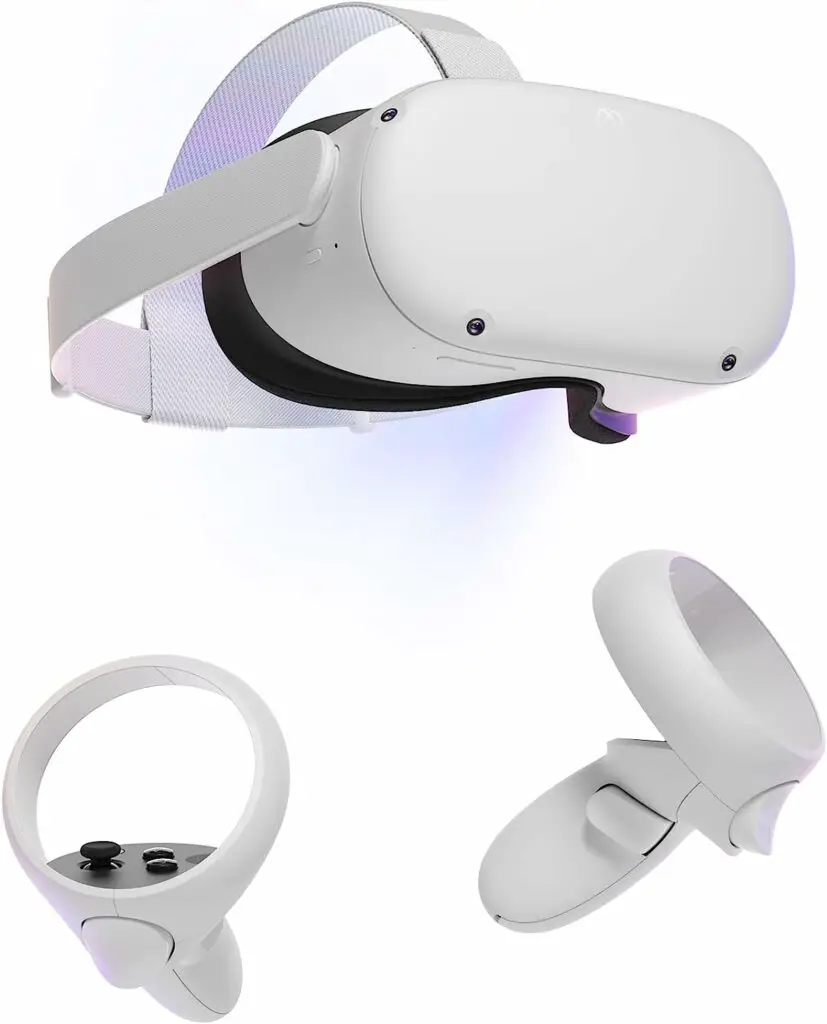 VR gaming is taking off with an increasingly expanding library. Most first-person hit titles like the Resident Evil 4 remake have now been added to the VR games roster. No doubt, VR gaming will likely take a more prominent position in the gaming industry in the coming year.
If you don't already own a VR headset, Meta Quest 2 will be a great place to start. While the PS VR2 was not discounted, the price of Meta Quest 2 has now been slashed by 17%. That has dropped the price below $250. If you are an Amazon Prime customer, then it's further saving because it will be shipped to you for free. For Switch gamers, snap up Orzly VR Headset specially designed for Nintendo Switch.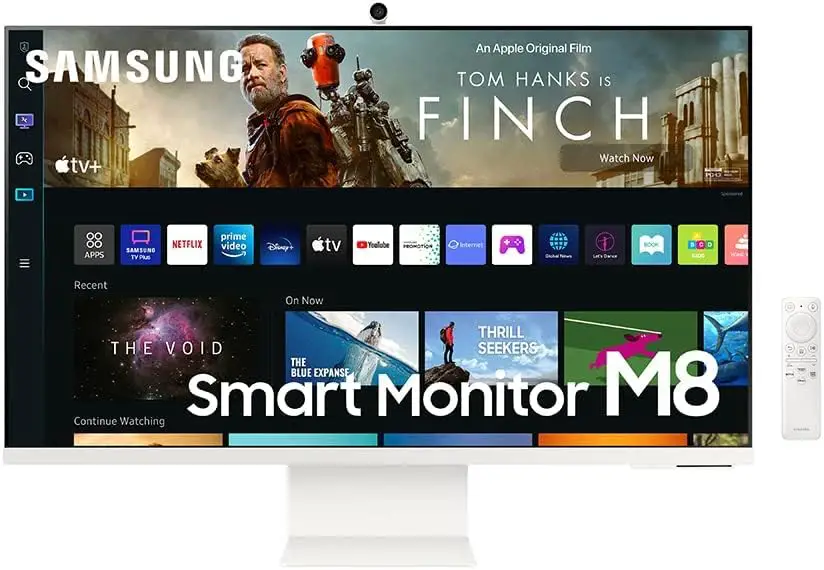 There is a popular slogan that "Frames win games", and it is not far from the truth. Therefore, when shopping for a gaming monitor, it is always important to go for a product that will offer you the best frames. We didn't look far to find this 32" Samsung 4K Smart Monitor with a 23% discount.
What we found really exciting about this product is that it comes with a SlimFit camera and built-in Alexa support. Since it is a smart monitor, you can give your PC a rest and work straight from your monitor when you are not gaming. Below are other Samsung monitors that have been discounted for Black Friday which you can check out too.
ALSO READ: 15 Must-Have PlayStation Exclusive Video Game Art Books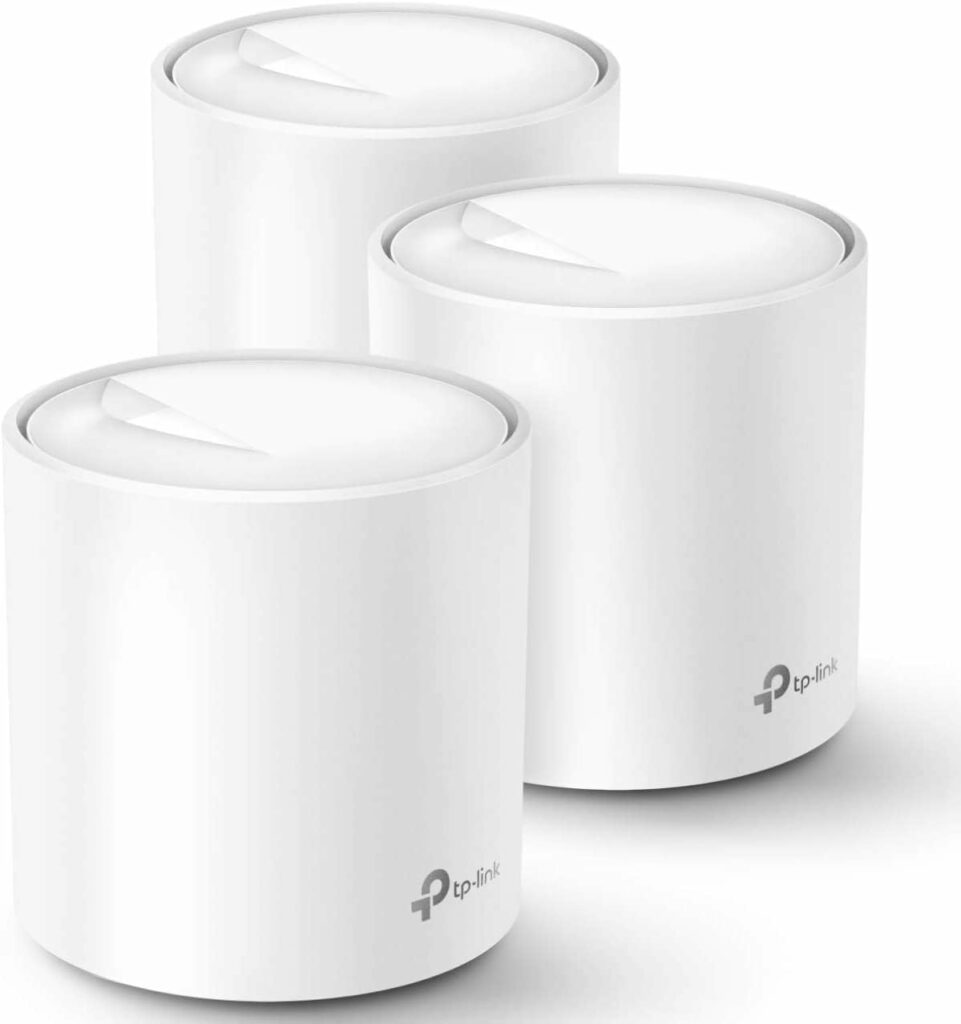 With games gradually tilting more to multiplayer and digital sales, the importance of having a strong internet connection cannot be overemphasized. Gaming mancaves are usually set up in isolated areas where connectivity may be an issue. That is where Wi-Fi mesh and extenders come into play.
One of the best-selling WiFi 6 mesh systems with the best discount this Black Friday is the TP-Link Deco WiFi 6 Mesh System. It can cover up to 5,800 square feet and works with Alexa as well as with all internet service providers. It is ideal for an internet plan of up to 1 Gbps. Below are other WiFi 6 Mesh, Modems and Routers that have been discounted for Black Friday.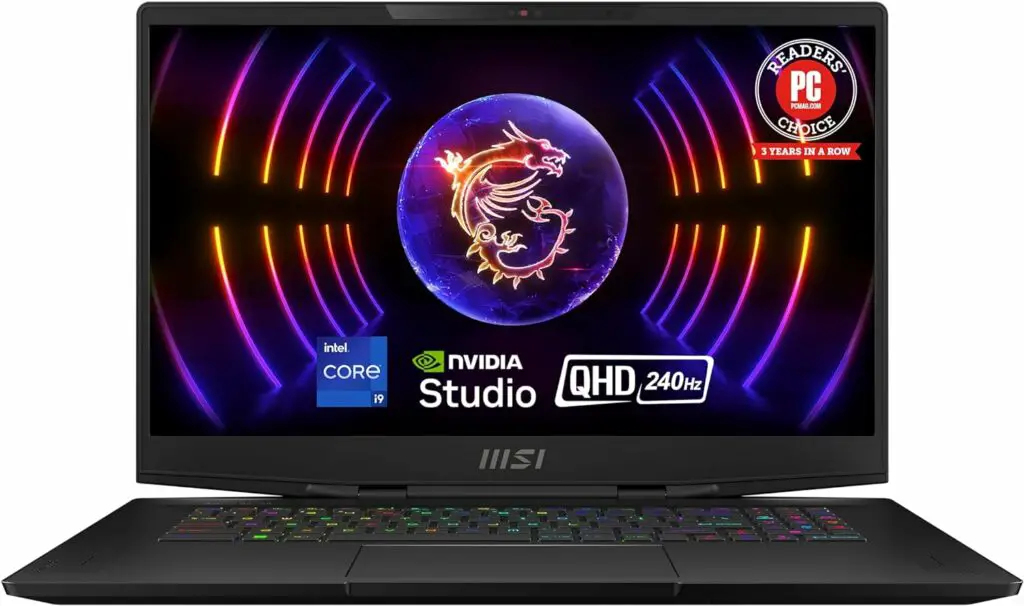 If you are a laptop gamer, you will understand the importance of making sure that your specs are maxed out. Without maxed-out specs, you will discover that your laptop will struggle to play some of the newer releases. One of the best gaming laptops at the moment is the MSI Stealth 17 Studio.
MSI Stealth 17 Studio comes with 13th generation Intel Core i9, Thunderbolt 4, USB-Type C, and Cooler Boost Trinity+. In addition to that, it comes with NVIDIA GeForce RTX 4080 which should give you a competitive advantage. What is even more exciting is that there is a special Black Friday deal that knocks 14% off this product. Other noteworthy MSI Black Friday deals are highlighted below.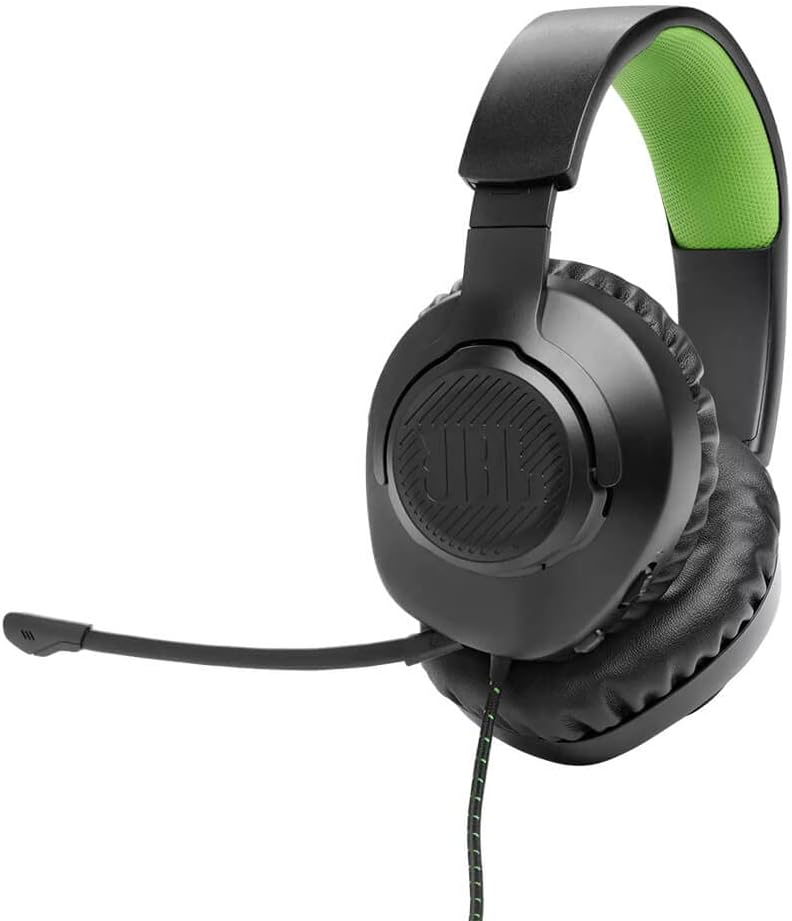 Have you tried playing your game on mute? The experience changes drastically. Developers know the importance of sound, and that is why professional composers are usually hired to make game soundtracks. The best headphones enhance the immersive experience you get when playing any title.
Several JBL headphones have received 50% Black Friday discounts, placing them within the reach of more gamers. Seize this Black Friday discount opportunity to get one for your gaming setup/. These headphones come with a microphone which will be invaluable if you run commentaries during gameplay.
ALSO READ: 2 Ways To Play PS5 In Tesla Exposed
#7. Controllers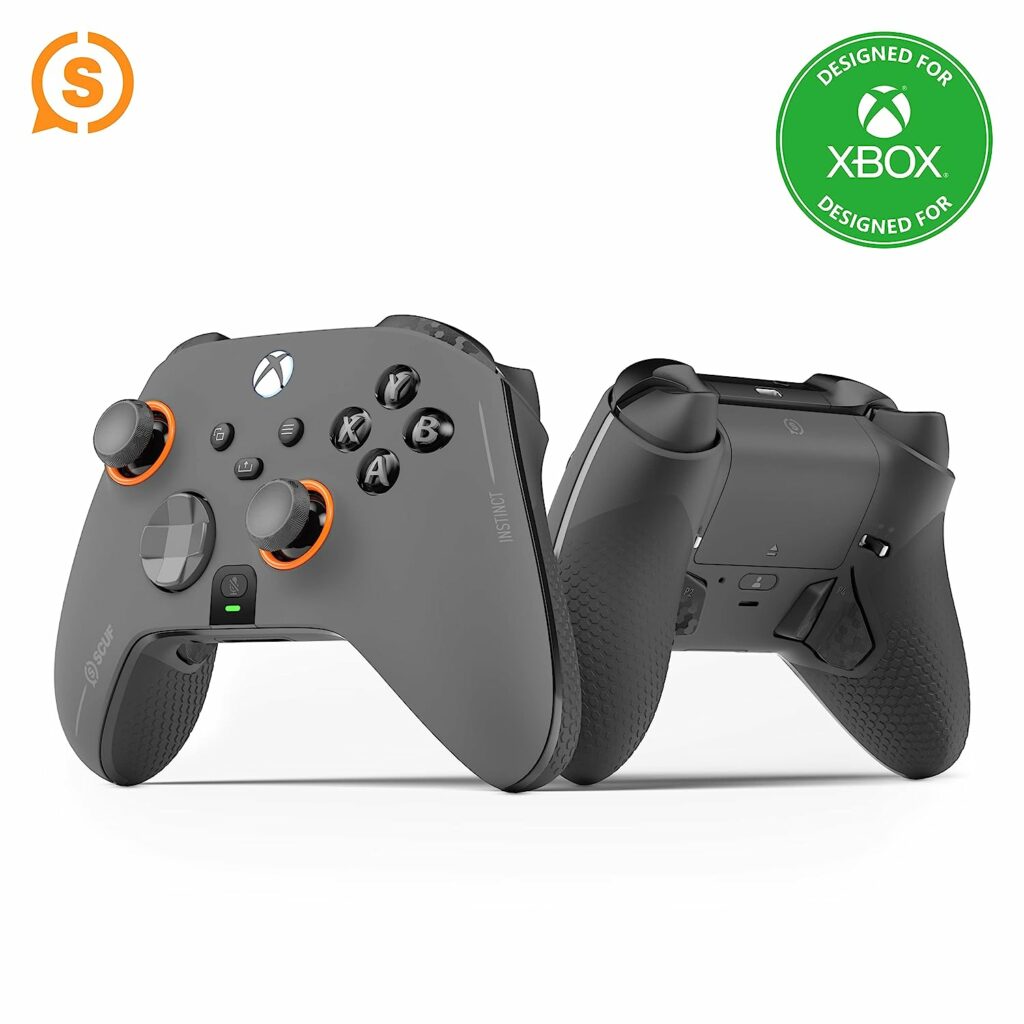 Another gaming essential for those using a controller is a charging dock. They especially come in handy if you have multiple controllers that you swap around during gameplay. With a charging dock, you can keep your controllers charging when not in use. Both PlayStation and Xbox controller charging docks are currently enjoying Black Friday discounts.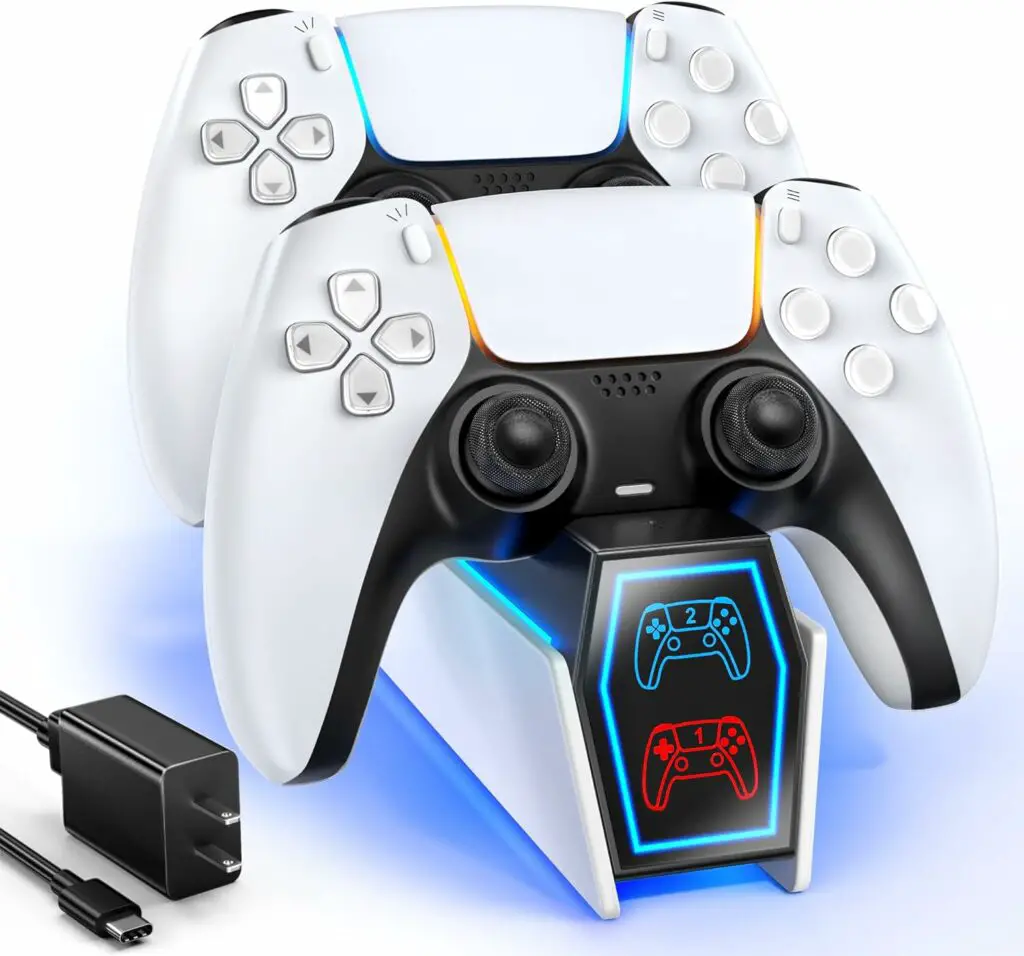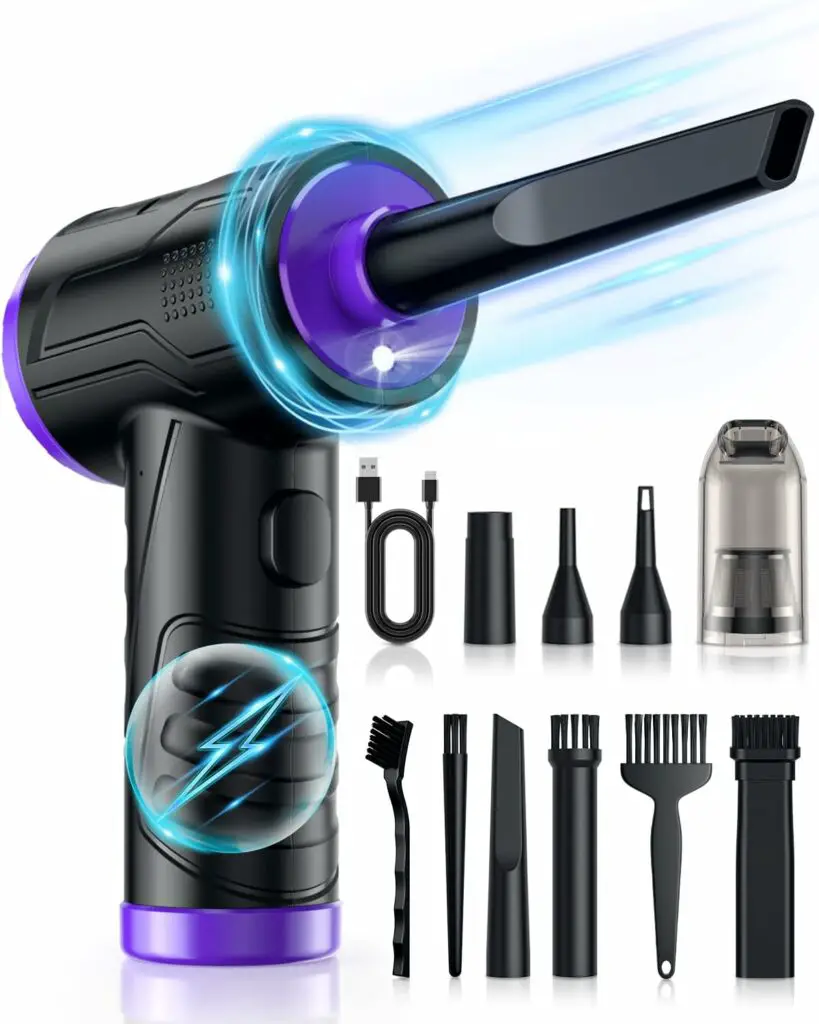 You will never know how much you need an air duster until the speed and efficiency of your laptop suddenly tanks. Although there are dozens of reasons why the performance of your gaming machine can tank, the build-up of dust can reduce the efficiency of the fans causing a buildup of heat. This eventually leads to a decline in performance.
One of the routine maintenance for gaming machines that is often ignored is blowing out dust from the vents and fans. The portable Jicawz air duster is a great option in this regard. This Black Friday, you can snap it up for 30% lower than the original price. Below are other air dusters with Black Friday discounts.
ALSO READ: 10 Ways To Optimize Laptop For Gaming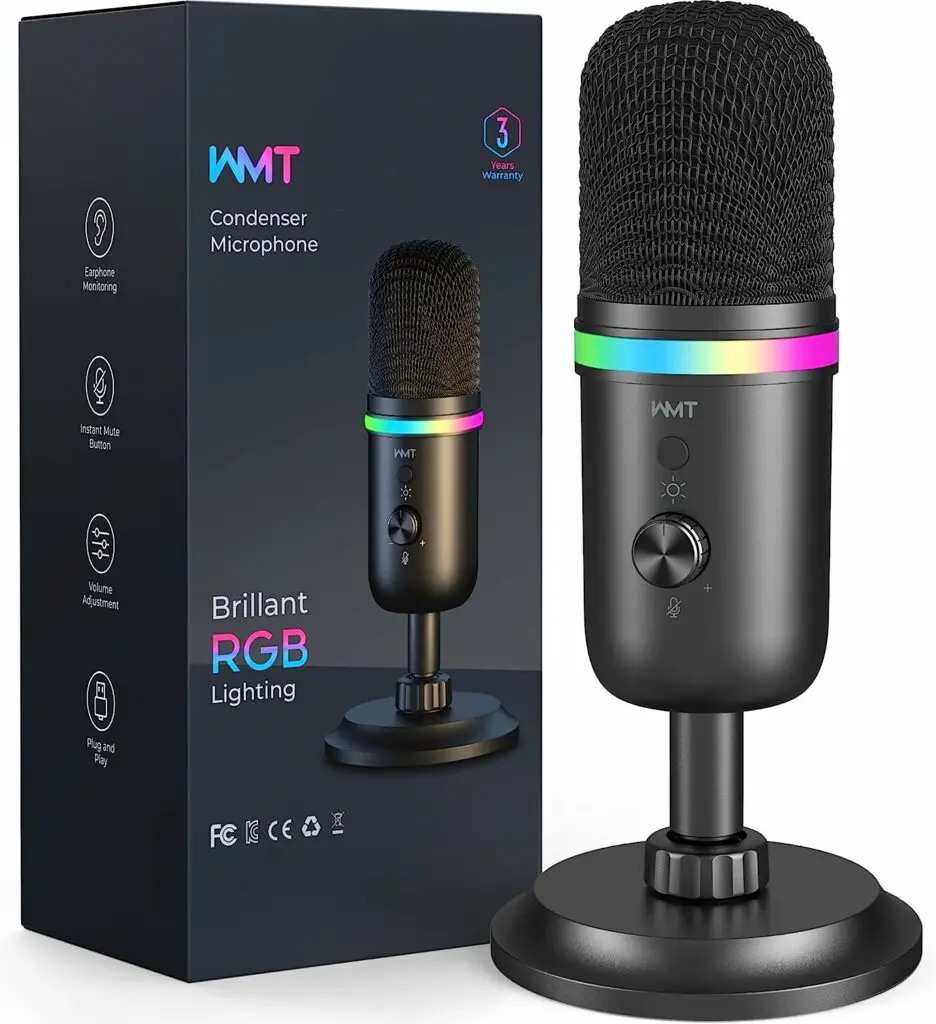 Talking is an important part of streaming. If your audience is not growing, it may be because your voice is muffled over the microphone or they don't hear you at all. One mistake that some streamers make is that they rely on the microphone on their headphones—which are usually suboptimal.
As a streamer (or someone who records and shares their gameplay on YouTube with commentary), you need a dedicated microphone that filters the noise and offers the best audio quality. WMT USB Microphone is a great option in this regard, and you can now get it for 29% lower than the regular price. Thanks to Black Friday. See other discounted microphones below.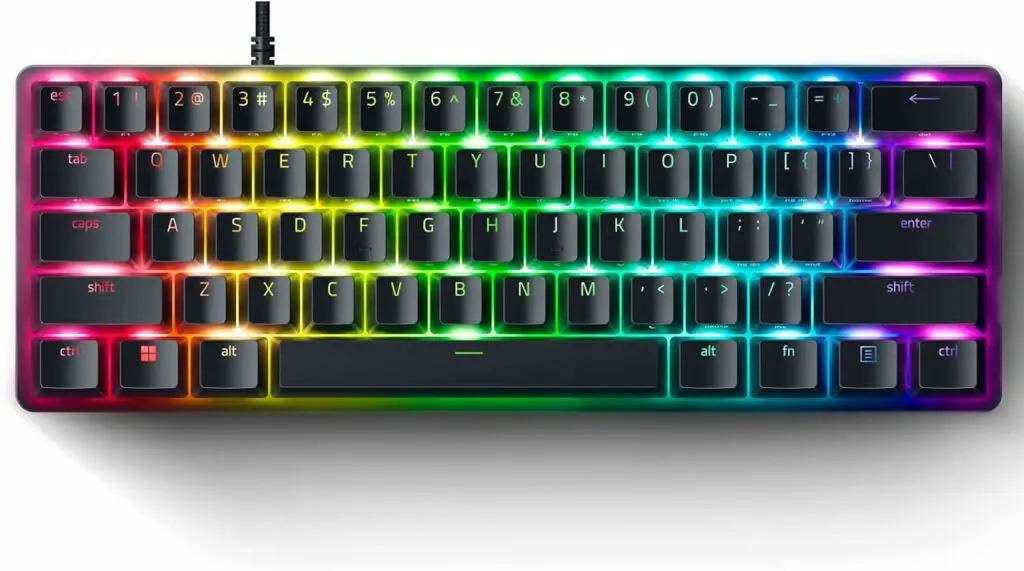 PC gamers understand the importance of owning the right gaming keyboard. Razer Huntsman Mini is particularly impressive because it makes use of analog optical switches and has RGB lighting. Even if you are a beginner, the lighting will help you to easily find and punch the keys that you need. At the moment it is selling for 47% less due to the Black Friday discount.
When it comes to picking a gaming mouse, Razer Naga X is one of the best options out there. In addition to the standard mouse buttons, it has 16 programmable buttons that will help you to customize your gaming experience. It is also selling for 50% less due to the Black Friday discount. Below are other discounted keyboards and mouses.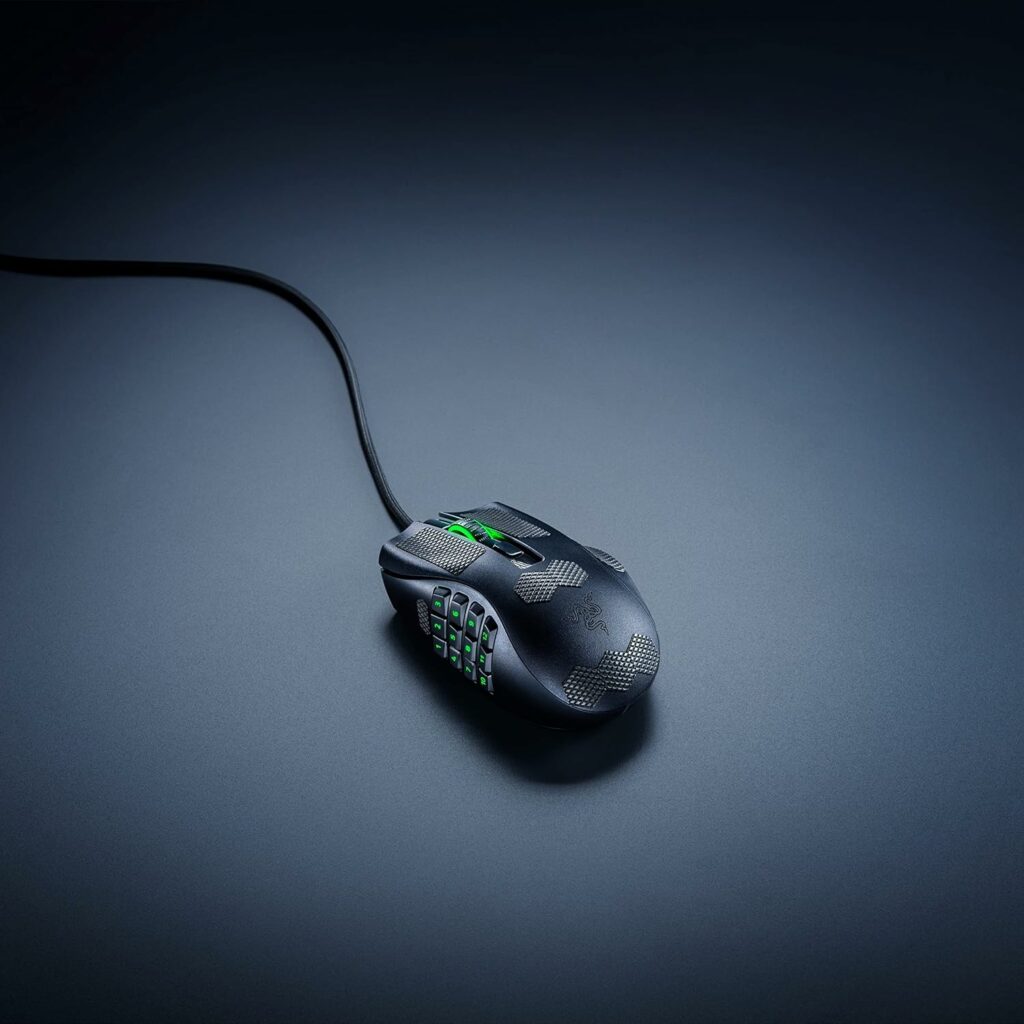 That's a Wrap
As we mentioned earlier, it is important to act fast because some of the Black Friday discounts mentioned above will be sold out sooner than later. We hope to bring you more exclusive lists in the coming days. By the way, which of the Black Friday discounts excited you the most? Share with us in the comment section below.
Remember to share and bookmark this website to stay up to date on all the hottest news in the gaming industry.